Gemma Thomas
Account Manager
Bio
With a background steeped in strategy and communications, thought leadership, performance-based contracting, private and government sector event planning, and luxury lifestyle coverage, Gemma Thomas adds a sophisticated worldview and outcome-focused lens to every account. Gemma excels at pitching and garnering coverage for lifestyle clients and creating social media content and compelling brand stories. She loves to use her creativity to develop communications strategies for clients and is inspired to work closely with clients to get their messaging out to press, media and influencers! At Cielo, she has worked on restaurant, culinary, travel and women's lifestyle accounts. In addition to loving her work at Cielo Consulting, she serves as the Lifestyle Editor at LuxuriousPrototype.com, a men's luxury lifestyle magazine. She has also covered fashion for INDUSTRY Magazine, a glossy print magazine geared towards high earners in the New York region. In her downtime, she loves to travel and has been to over 35 countries and counting!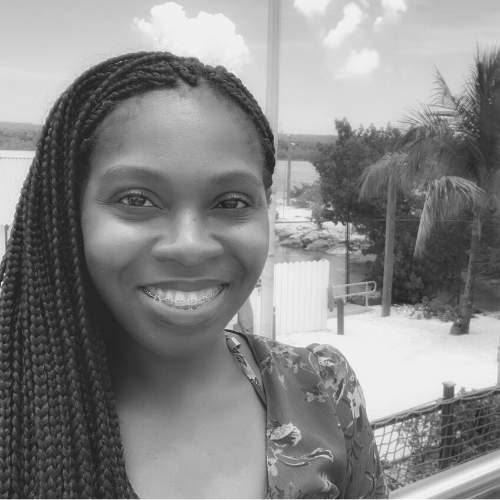 What is your hobby or side passion?
I love, love, love to travel — 35 countries and counting! I'm also interested in real estate investment and learning more about that world.
What is your favorite movie or book and why?
My current book obsession is the Clara Vine Series, by Jane Thynne, for those interested in history, spycraft, and a female heroine, this series is for you!
City or country on your bucket list to visit?
Can I be a maverick and select the continent of Africa? I haven't been to any of the countries yet, but by the end of 2020, I will have visited three.
Don't Wait Any Longer. Start Forging Your Own Path Today!