Jeanette Brown
Director & Strategist
Bio
I am a communications professional with more than 15 years of public relations, marketing and branding experience representing a variety of brands, including home solutions, adult beverages, luxury, and entertainment, as well as high-profile personalities. She has led marketing communications strategies for brands like Ketel One Vodka, Newell Rubbermaid, Pepsi Global, Audi, Reebok, Samsung, and many more, overseeing the development and execution of all channel-neutral communications plans in support of the brand's PR and trade programs, experiential launches and strategic partnerships. She also served as a Senior Marketing Manager at a leading shopper marketing and creative agency, where she oversaw the integrated marketing campaigns for MillerCoors.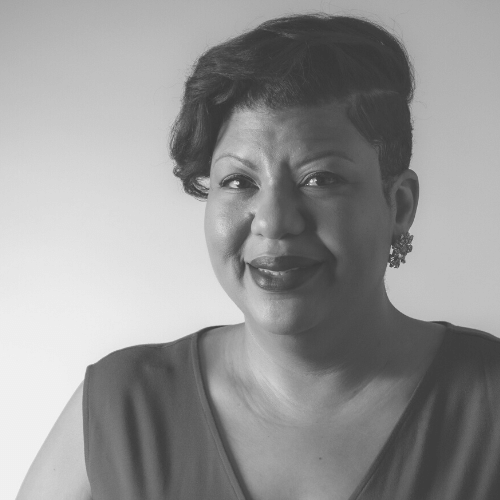 What is your hobby or side passion?
I am currently obsessed with spending time with my two-year-old son. It sounds crazy as a hobby, but since I also have a 21-year-old son, I know one day he will not have time or want to be with mommy all the time. Until then, my broke best friend (son) and I will enjoy cartoons, exploring bookstores, and calling out the colors and objects we see on our walks.
What is your favorite movie or book and why?
My favorite movie is Menace II Society. While I've watched many blockbuster and Oscar-winning films, this one left a lasting impression on me as a teen. It was one of the first films I watched with such a gritty portrayal of urban violence, which at the time (1990) was sensationalized by Hip Hop artist. The film's powerful underlying messages are what I remember.
City or country on your bucket list to visit?
Don't Wait Any Longer. Start Forging Your Own Path Today!