Keisha Nelson
Account & Media Manager
Bio
A dynamic public relations specialist, Keisha Nelson has more than a decade of experience working with some of the most prestigious and renowned destinations, hotels, and hospitality brands, such as the U.S. Virgin Islands; the Island of Mustique; Peter Island Resort & Spa, BVI; Atlantis, Paradise Island; The Tryall Club, Jamaica; The Landings St. Lucia; The Ritz-Carlton Orlando and Naples and Montage Hotels & Resorts. She has extensive experience planning and executing large media events, robust media relations strategies, social media promotions and brand partnerships to launch various campaigns and initiatives for North American audiences. Keisha works closely with editors and freelancers to garner coverage for her clients in A-list publications like The New York Times, Brides, Bridal Guide, USA Today, and more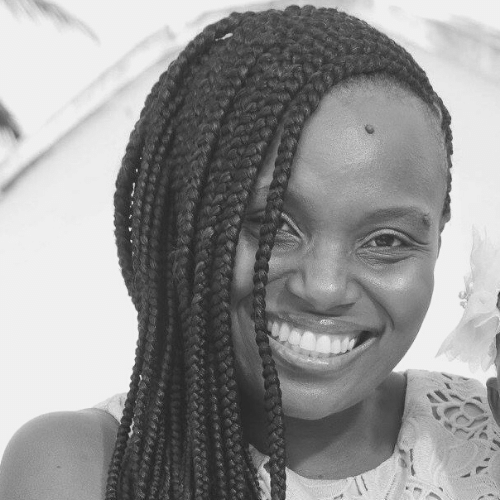 What is your hobby or side passion?
I truly enjoy baking. It's so therapeutic measuring ingredients; mixing them, and seeing the finished product. I also love watching my family, especially my daughter, enjoy what I've made.
What is your favorite movie or book and why?
I am a history buff and love watching period pieces. I am also slightly obsessed with King Henry VIII. One of my favorite movies is "The Other Boleyn Girl." Anne Boleyn and King Henry VIII's story is such a monumental moment in England's history.
City or country on your bucket list to visit?
I am an island girl from Barbados and the islands will always have a special place in my heart, but I've always dreamed of going to Italy. I want to explore the architecture, meander the historic streets, learn to make pasta (as cliche as this sounds), savor the cuisine, and drink wine for breakfast, lunch and dinner.
Don't Wait Any Longer. Start Forging Your Own Path Today!