Get Your Food Fest On! by Adrianna DiMare It's that time of year again when you can feel the holiday energy quickly approaching. Some people are already playing Christmas music or buying gifts, while others (myself), are too busy giving Thanksgiving the attention it...
Written by Ashley Zhao, Cielo Consulting Intern Alexandria Bay is a village in Jefferson County, upstate New York, which lies near the border of Canada and the U.S.. When visiting Alexandrea Bay, you should definitely check out Thousand Islands. There are many...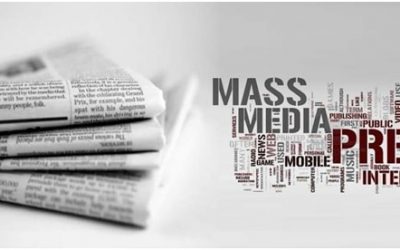 Creating an online press page for your business website is an important aspect of your online public relations profile. Press pages are a way to educate the world on what is going on with your organization. In many cases, they bring credibility to your business and...
Get In Touch
Get In Touch
Address
South Orange, NJ 07079