Cielo Consulting
Brand Building that
makes a splash

Public Relations
Storytelling that reaches your target demographic and expands awareness.

Thought Leadership
Personal branding and national exposure for thought leaders. 

Advertising
Negotiate, place, create and traffic ads in local and national media.
We Specialize in People, Places, and Products
Public Relations & Writing
Media relations
Crisis communications
Press releases
Influencer Campaigns
Marketing
Print, broadcast, and online advertising

Strategic partnerships
Email marketing
Website copywriting
Events
Strategies and concepts
Collateral creation
Consumer-focused activations
Brand Positioning
Personal branding
Logo design
Marketing collateral
Brand refresh
Media Training
TV (Live & Taoed)
Podcast/Radio Training
Live Keynote Presentation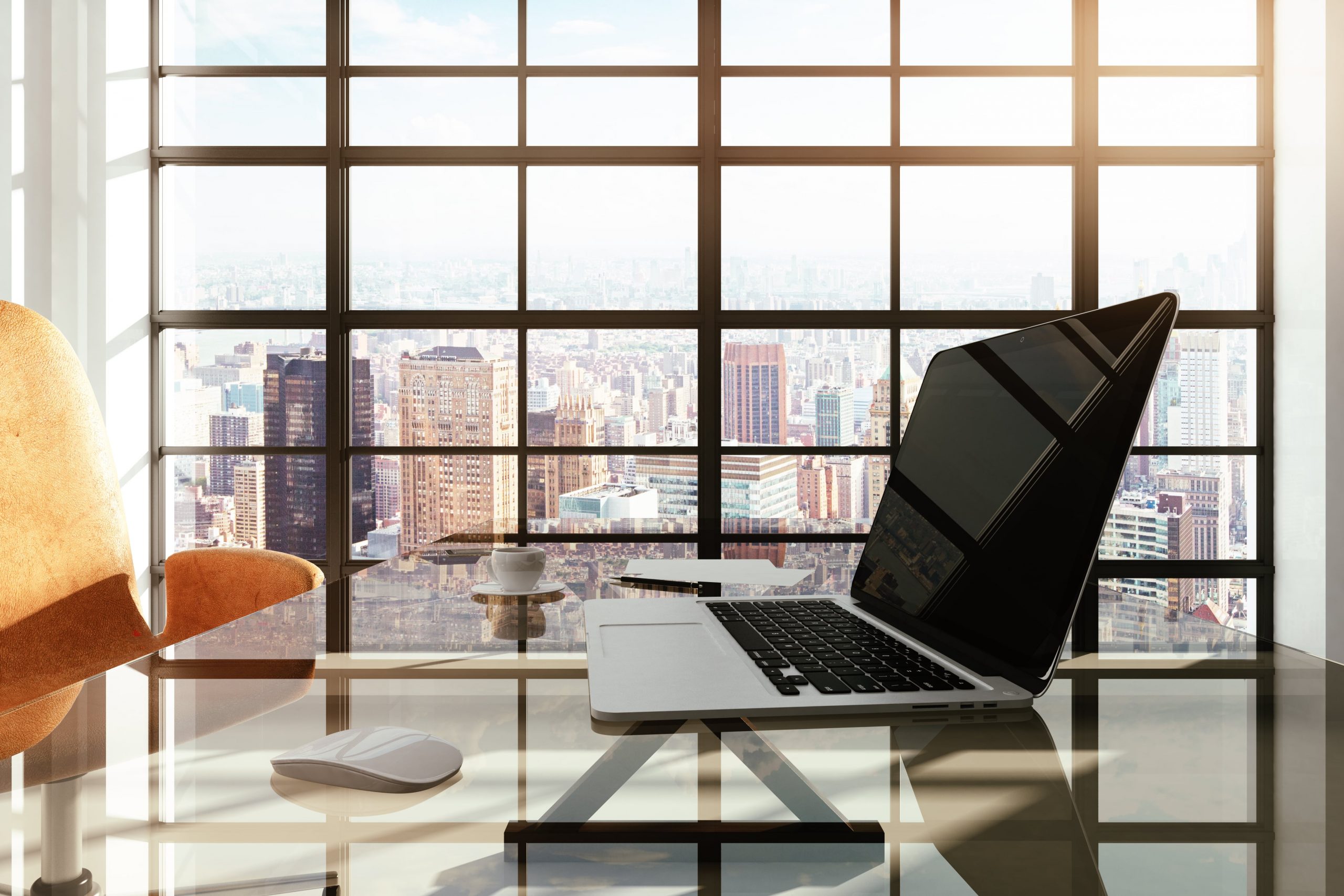 About Us
Brands once had minutes to capture their consumers' attention, but now those minutes are down to mere seconds. How will you stay relevant? We will build credibility and brand loyalty through public relations, increase revenue through marketing and increase your social echo through digital strategies.

Health Care and Wellness
Medical industry, fitness, healthcare innovation, and wellness products/experiences

Travel
Sustainable travel, hotels, products, and tourism

Food and Beverage
Restaurants, chefs, cookbooks, wine and spirits

Lifestyle
Sustainable consumer products, luxury items and experiences

Diversity, Equity and Inclusion
Internal/external communications, DEI workshops, crisis communications

Thought Leadership
Interviews and speaking opportunities for authors, intellectuals, and experts in their fields.
Where Our Clients Have Made A Splash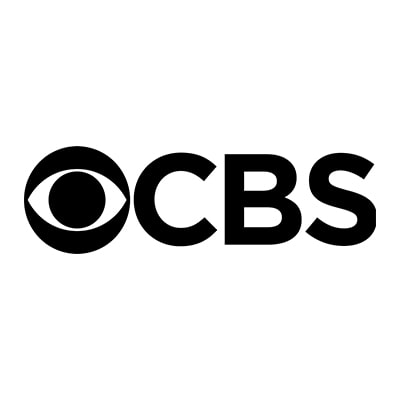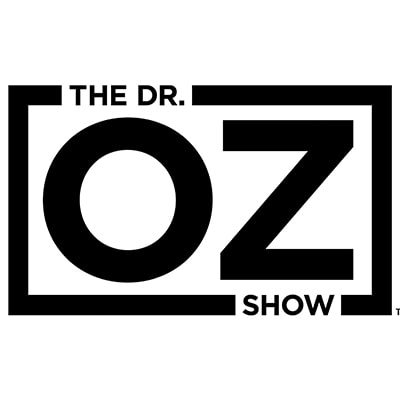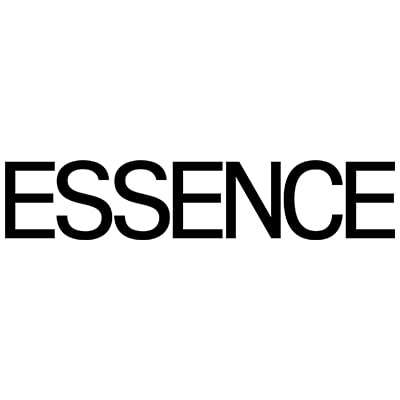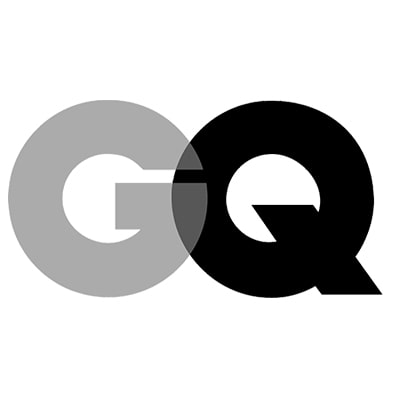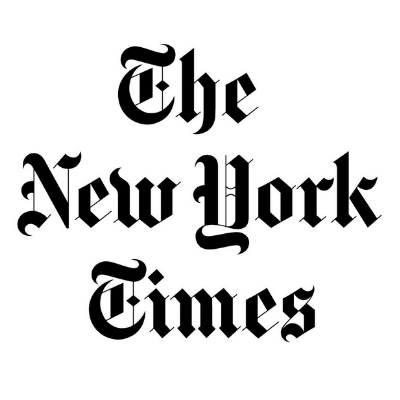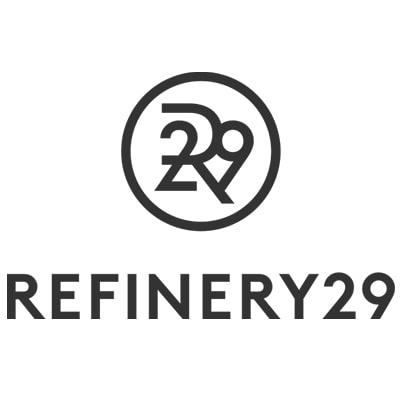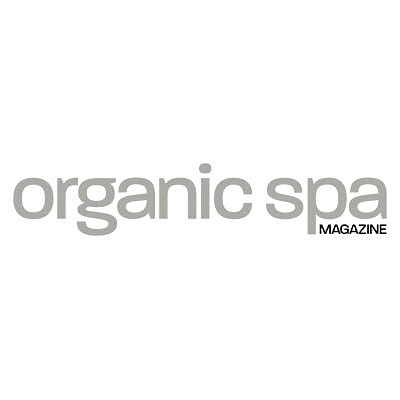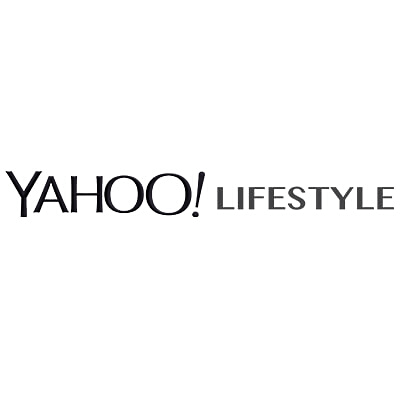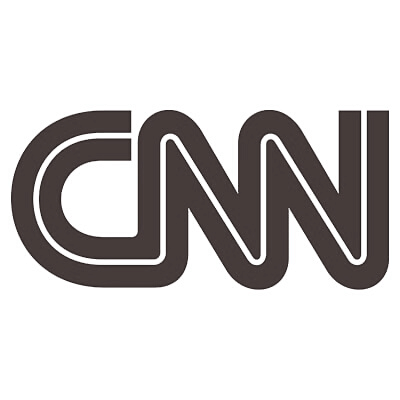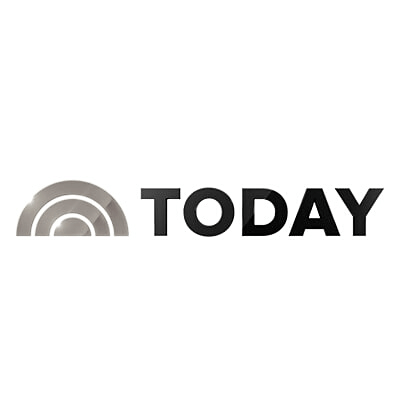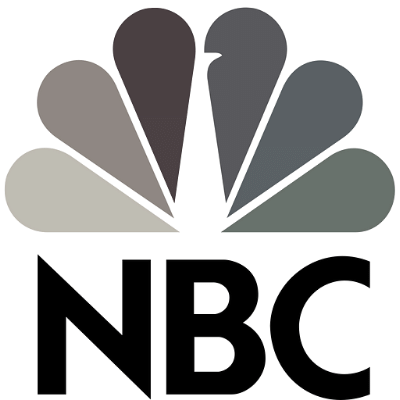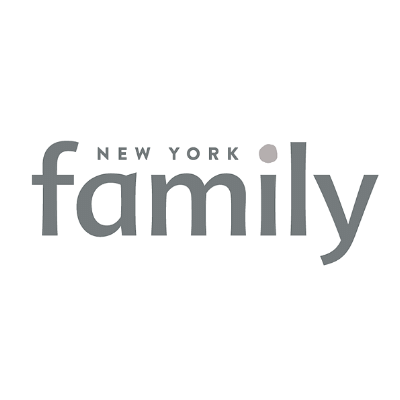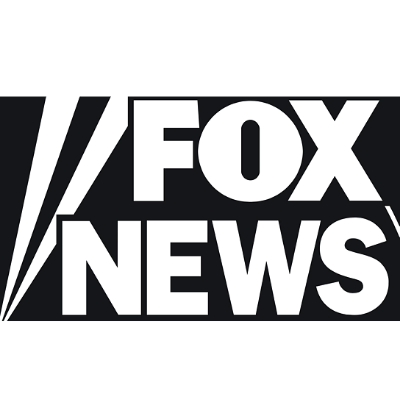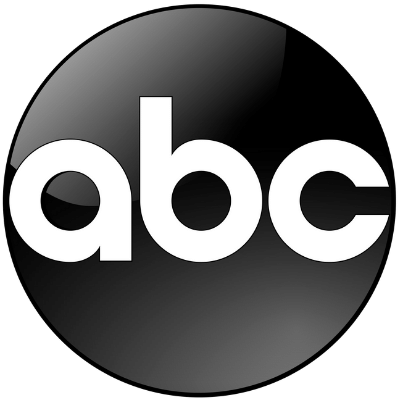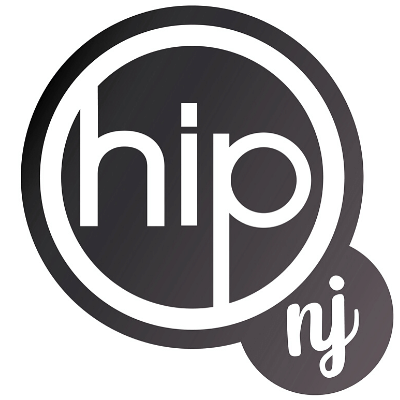 Get In Touch
Get In Touch
Address
South Orange, NJ 07079