Your Premier Boutique PR Agency in NJ
Your Leading PR Firm in NJ
Elevate Your Brand with Cielo Consulting

Public Relations
Storytelling that reaches your target demographic and expands awareness.

Thought Leadership
Personal branding and national exposure for thought leaders. 

Advertising
Negotiate, place, create and traffic ads in local and national media.
We Specialize in People, Places, and Products
Public Relations & Writing
Media relations
Crisis communications
Press releases
Influencer Campaigns
Marketing
Print, broadcast, and online advertising

Strategic partnerships
Email marketing
Website copywriting
Events
Strategies and concepts
Collateral creation
Consumer-focused activations
Brand Positioning
Personal branding
Logo design
Marketing collateral
Brand refresh
Media Training
TV (Live & Taoed)
Podcast/Radio Training
Live Keynote Presentation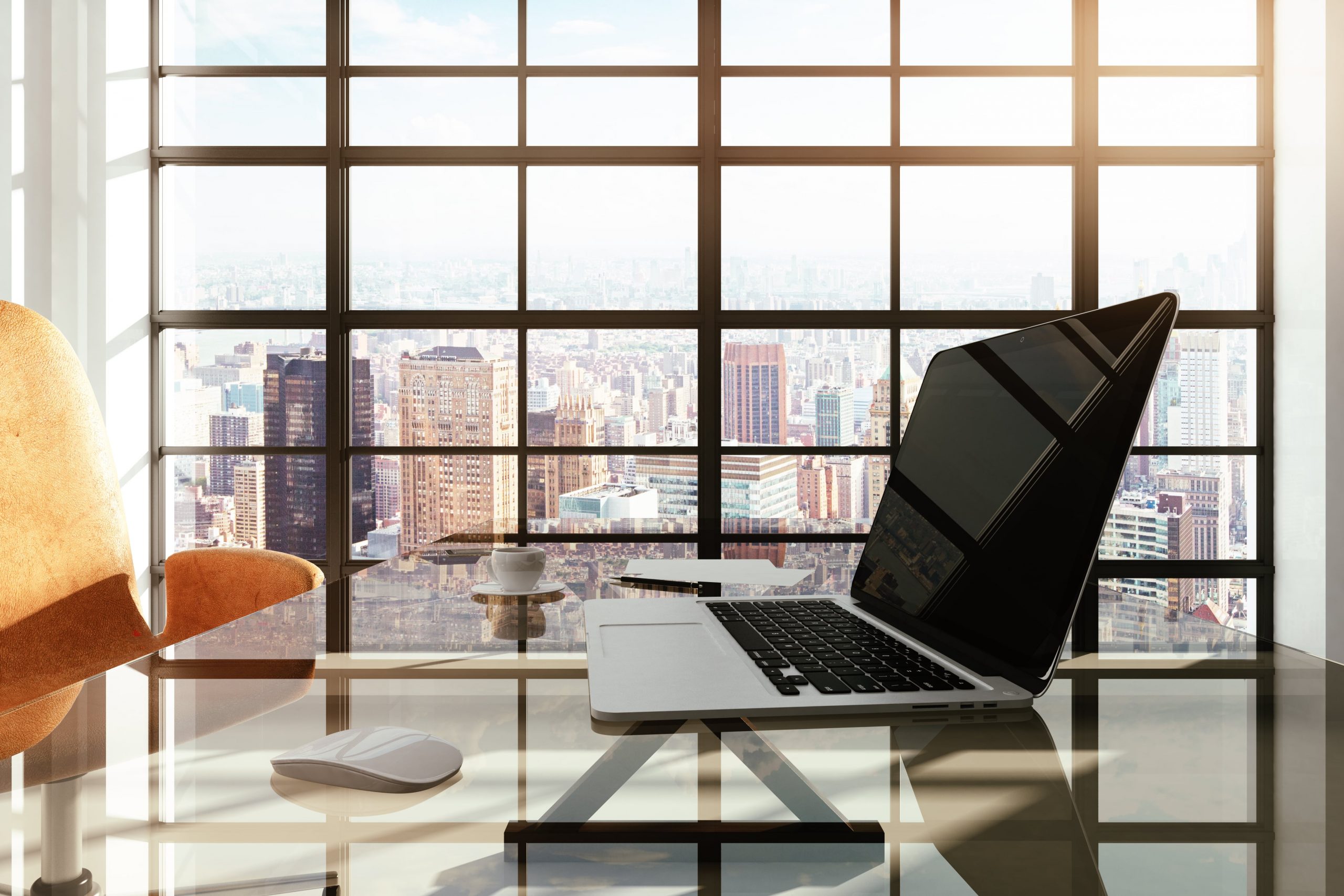 About Us
Brands once had minutes to capture their consumers' attention, but now those minutes are down to mere seconds. How will you stay relevant? We will build credibility and brand loyalty through public relations, increase revenue through marketing, and increase your social echo through digital strategies.
Are you searching for top-tier PR firms in the NJ & NYC metro area? Look no further than Cielo Consulting, based in South Orange, NJ. As one of the most esteemed public relations firms in NJ, we specialize in crafting narratives that create consumer confidence, enhance brand image, and drive success.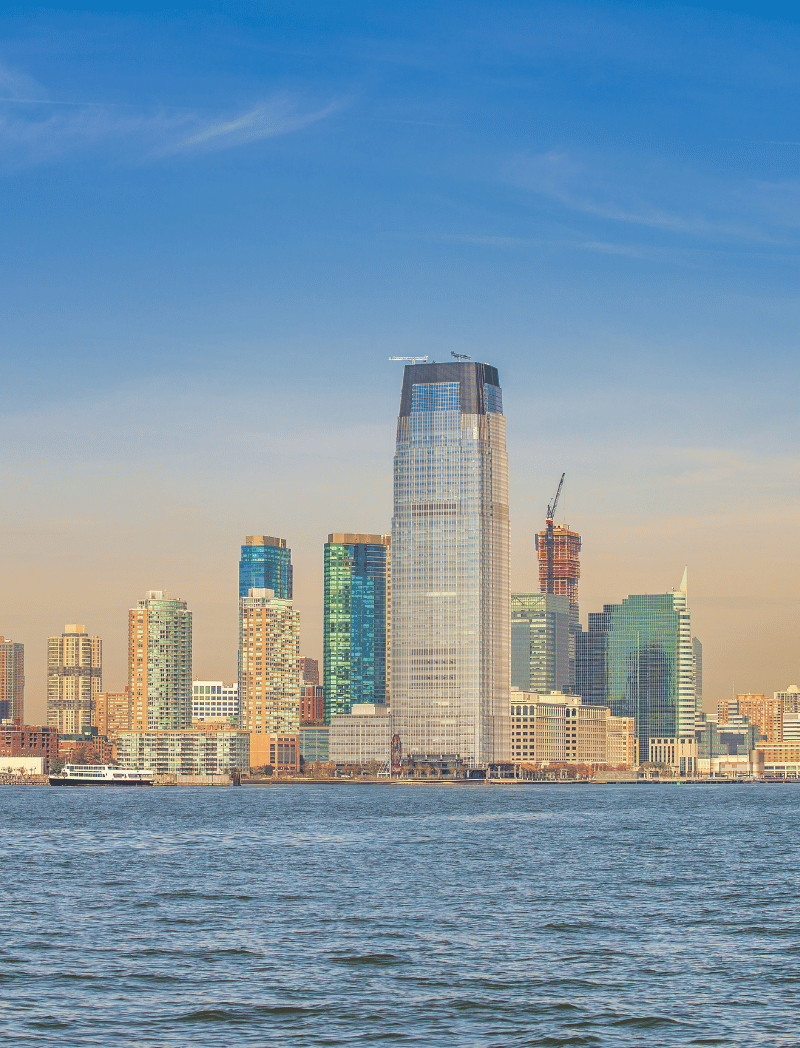 Contact us for a free consultation and discover why we're the go-to choice among the leading boutique PR agencies in New Jersey.
Why Choose Cielo Consulting?
A Boutique PR Experience in NJ:
Cielo Consulting is a boutique PR agency in NJ that brings our big brand agency experience to the table for our small to mid-sized clients. Our personalized approach ensures that you receive tailor-made strategies that make your brand stand out.
Your NJ PR Partner:
Among the multitude of PR agencies in NJ, Cielo Consulting shines as the leader. Our dedication to your success sets us apart in the world of public relations firms in NJ.
Proven Success Across NJ and Beyond:
We support clients from North Jersey to South Jersey, NYC Meto area, across the country and even abroad. As one of the top public relations firms in NJ, we're known for transforming businesses into success stories.
Embrace the Cielo Consulting Public Relations Promise:
When it comes to public relations in NJ, we're not just another public relations agency; we're your strategic partner in NJ and the NYC metro area. Join the ranks of our satisfied clients who have unlocked the potential of their brands with Cielo Consulting.

Health Care and Wellness
Medical industry, fitness, healthcare innovation, and wellness products/experiences

Travel
Sustainable travel, hotels, products, and tourism

Food and Beverage
Restaurants, chefs, cookbooks, wine and spirits

Lifestyle
Sustainable consumer products, luxury items and experiences

Diversity, Equity and Inclusion
Internal/external communications, DEI workshops, crisis communications

Thought Leadership
Interviews and speaking opportunities for authors, intellectuals, and experts in their fields.
Where Our Clients Have Made A Splash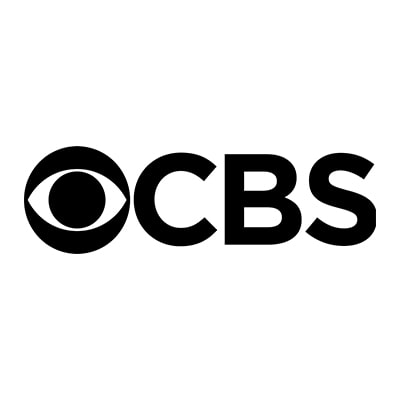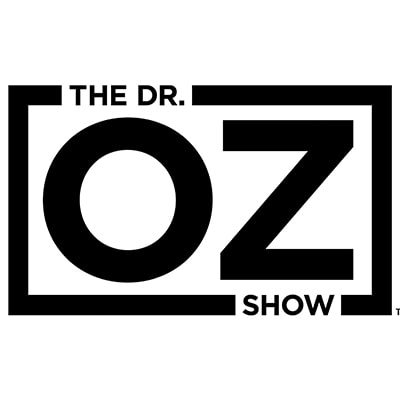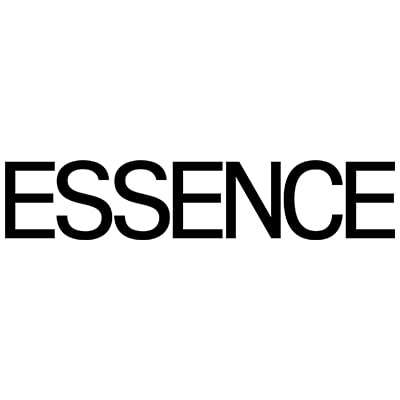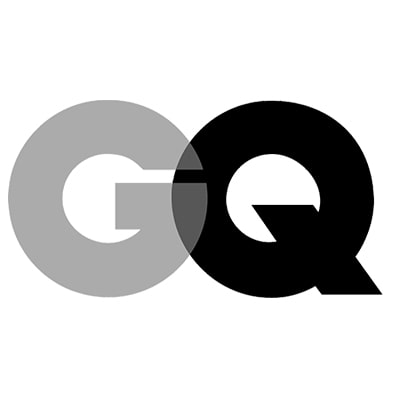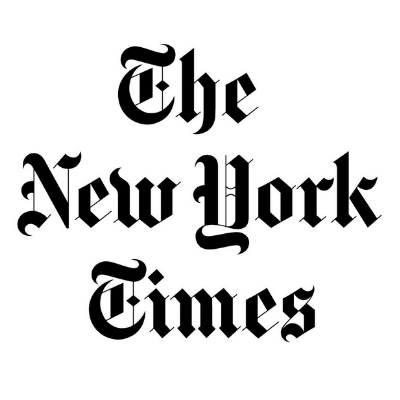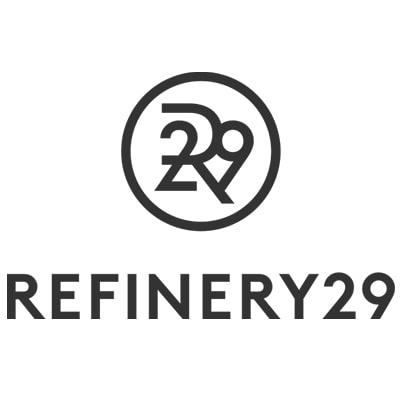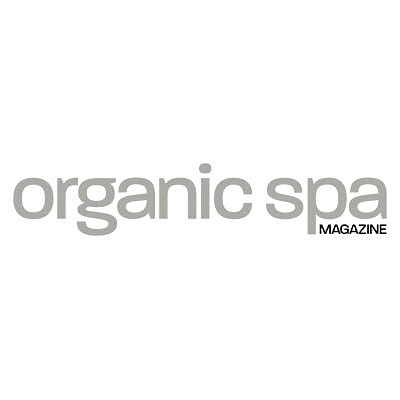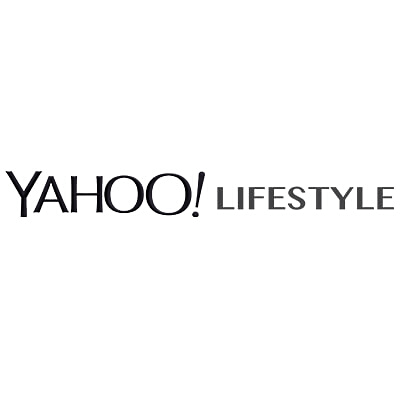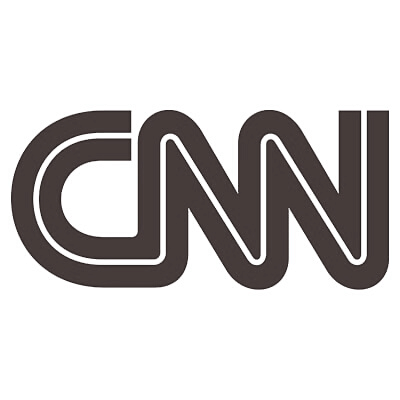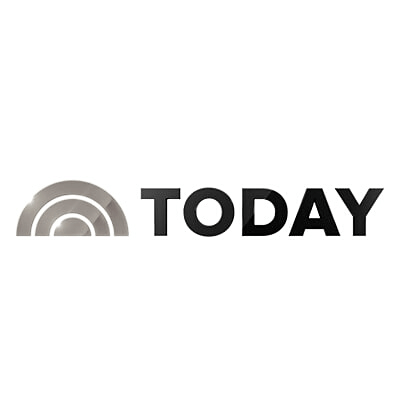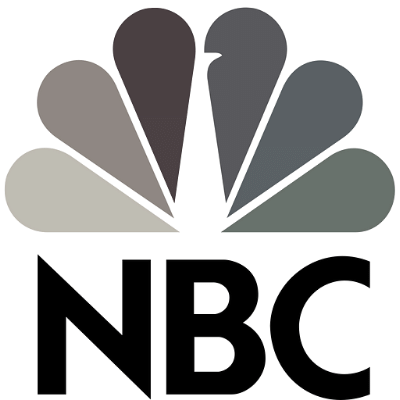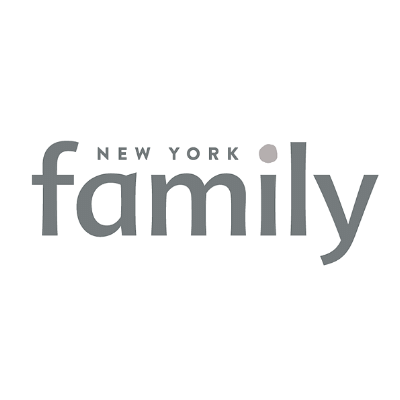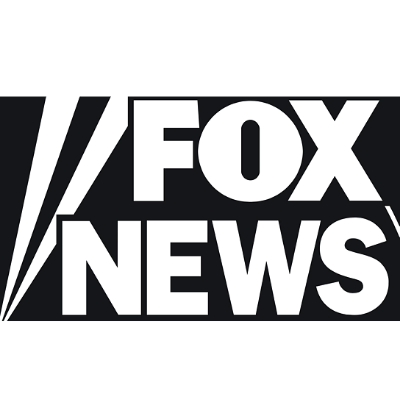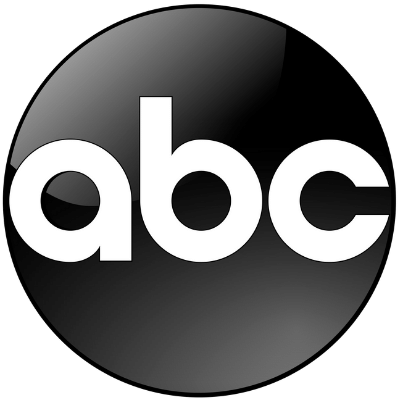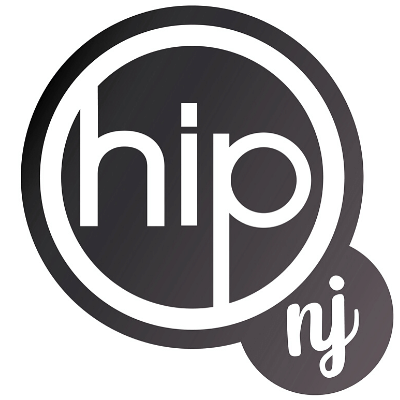 Get In Touch
Get In Touch
Address
South Orange, NJ 07079