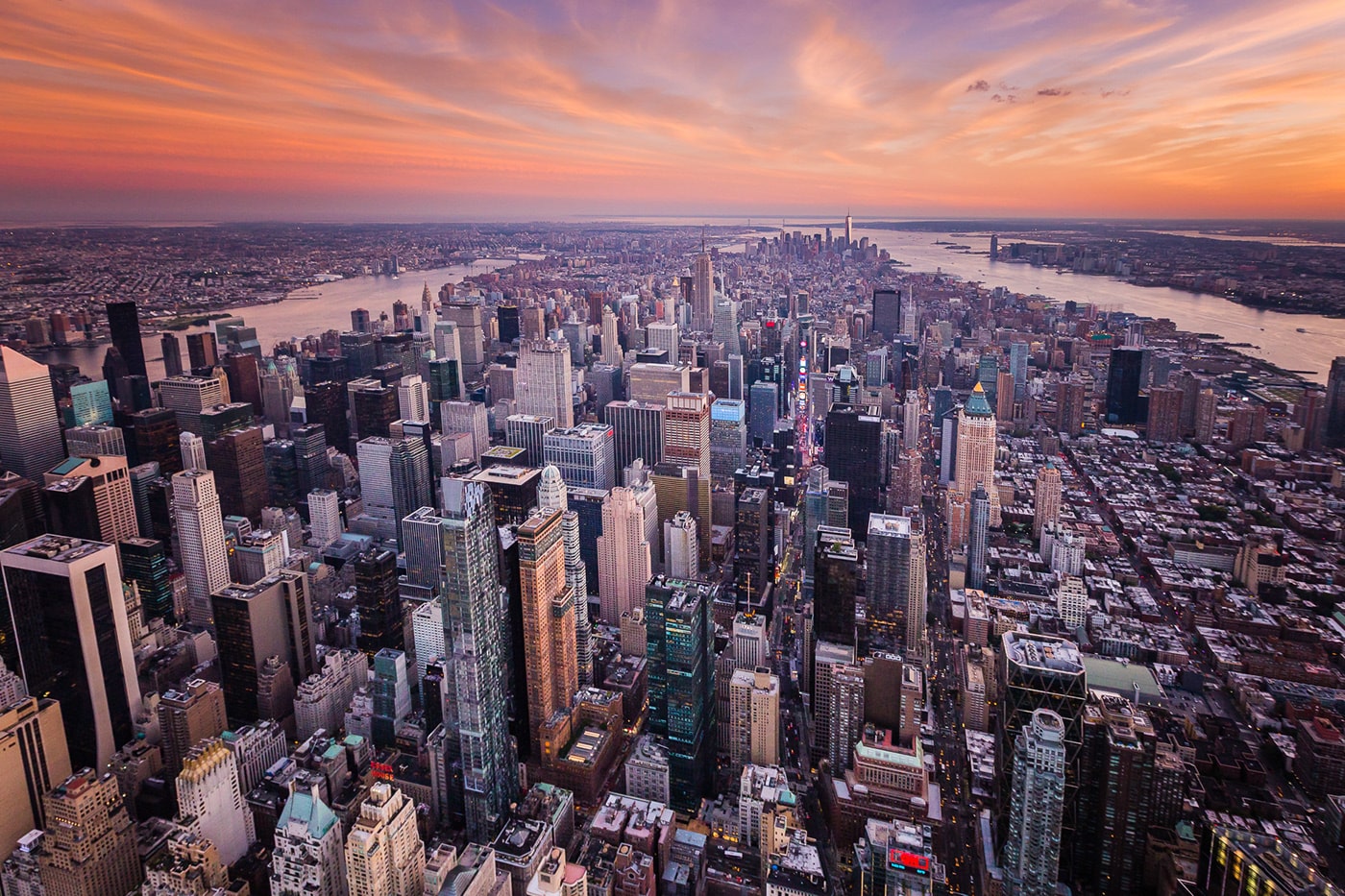 Cielo Consulting (pronounced SEE-el-oh) is a full-service agency based right outside of New York City in South Orange, NJ, specializing in People, Places, and Products in the social impact and lifestyle verticals. The team combined has decades of experience supporting the public relations (PR) and marketing efforts of some of the world's biggest brands. Cielo's small-to-mid-size clients reap the benefits of receiving the same caliber of support of a Madison Avenue NYC agency, but with a boutique firm that takes a collaborative 1:1 approach with its business owners to facilitate growth and consumer confidence. Our clients range from thought leaders, published authors, celebrity talent, nonprofits, entrepreneurs, and small-to-mid-size businesses nationwide.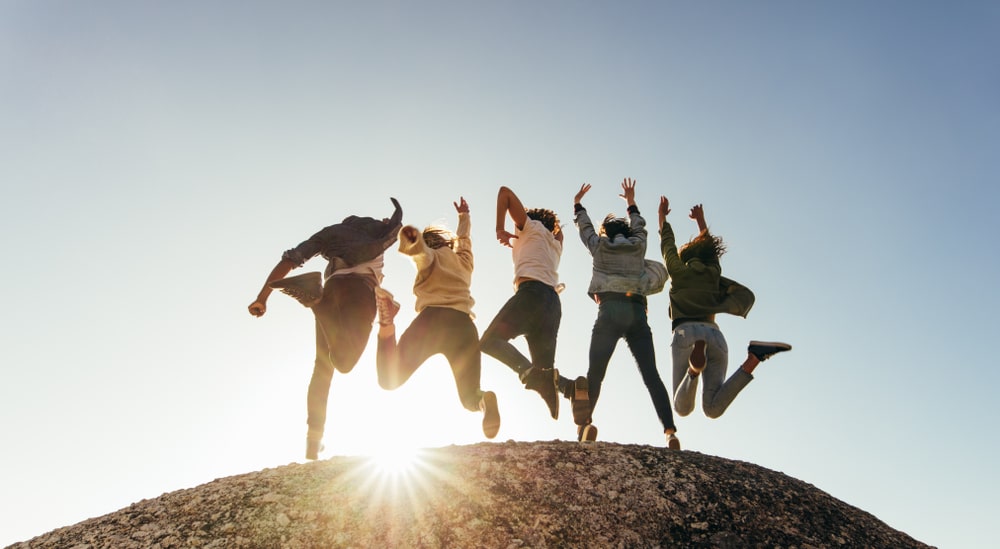 Our Mission
We've Got Your Back! We bring brands to life using a multiplatform approach, blending together PR methodologies, advertising, and brand partnerships that drive awareness. We want our clients' businesses to grow, which means our devotion is infectious — 90% of our new business comes from current clients and industry peers suggesting us. We know how tough it is for entrepreneurs and small businesses to survive and thrive, which is why we work so hard to get results for our clients as quickly and efficiently as possible. Can't do a 12-month PR retainer? No problem. Want a DIY program with a strategy to do it yourself? We do that too (it's called Cielo Compass and we can tell you more on a Zoom call if you'd like)! Our mission is for your peers and friends to say, "How are you getting all this press?" It's our bread and butter and we take pride in the media coverage we secure for clients who normally wouldn't be able to afford a Madison Avenue agency
Our Experience
Founder & President, Nubia DuVall Wilson, and her team have more than 20 years of experience launching national and international public relations and marketing campaigns for some of the world's biggest brands.
Our track record
We place news stories that create return on investment and consumer engagement. Our core lifestyle categories include travel, health & wellness,  food & beverage, media/publishing, and entertainment.
Our passion
"Cielo" (pronounced SEE-el-oh) means "sky" in Spanish. We Dream Big and want our clients to do the same. We want our clients' businesses to grow, which means our devotion is infectious–90% of our new business comes from current clients and industry peers suggesting us.
 "Nubia is a fantastic guide and partner when it comes to media training. Her poise, humor and kindness are so instructive in that pre high stress situation. She is an absolute gem and would highly recommend her – both for her incredible skill set and for her talent."
Rahel Bayer, The Bayer Group
"Media Training with Nubia and her team was an invaluable experience that reaches far beyond interacting with the press. Nubia is knowledgeable and empowering as she guides you to succinctly and strategically tell a story while representing your best self in the media."
Sahar Paz, Own Your Voice Strategy Firm
"I have nothing but good things to say about working with Nubia and Mary at Cielo. The results far exceeded my expectations and they are truly a pleasure to work with."
Jared Koch
"Cielo Consulting offers the priceless blend of creativity, dependability and vision as evidenced in our recent #DisruptRacism Meme campaign that took our Facebook "likes" to an unprecedented high."
Audrey Rowe,
"It was a pleasure working with Cielo Consulting during the launch of our brand. Nubia helped speed up our discovery process by helping drive journalists to our trade show booths, and getting us earned media spotlights with different publications and influencers. She has an energetic and vibrant personality, and one can't help but feel like she goes above and beyond to achieve our PR goals."
Gabriela Anggono,
"I hired Cielo Consulting to support the Woman Warriors: The Voices of Change concert about four months before the Lincoln Center premier in September 2019. Their public relations and marketing support effectively helped us spread the word and fill seats with media, influencers, and the general public. Cielo became an integral part of my team by helping me launch a newsletter and social media handles for the concert, brainstorming innovative ways to expand awareness for the concert among its target audience in NYC through partnerships, and by facilitating local and national interviews for media coverage. They even took the initiative to handle pop-up issues, such as working directly with the Lincoln Center Box Office to organize the distribution of our VIP tickets. It was a pleasure working with them and they were an invaluable part of our tremendous success!"
Amy Andersson
Company: Producer and Conductor, Women Warriors: The Voices of Change
"I had the pleasure of being a speaker at an event for which Nubia handled PR. Every detail was looked after with artistry and care, and every aspect well organized, from the pre-event messaging and social media to the event itself. I would hire Nubia and Cielo Consulting for any event I do, for the peace of mind in knowing every detail was in good hands."
Dori Eldridge
Company: Founder, Blossom Bar
"We hired Cielo a few months before we officially launched PlaneAire in 2018 and it really made a difference. Our communications plan was well prepared with our key messages, strategies, and tactics, which supported a successful launch. Within a week of launching, we received media coverage! Cielo has become an integral part of our PR and marketing efforts by developing and launching our national and regional ad campaigns, as well as keeping PlaneAire consistently in national press since launching in December 2018."
Deborah Lu Lynch
Company: Founder, PlaneAire Travel Mist
"Cielo Consulting has done a great job supporting me and my company, Oh The People You Meet. In a short time, they secured many highly-coveted morning news segments for me as a sustainable travel expert, including DC, CT, Vegas, and NYC — a notoriously difficult market to break into! They have a tenacious approach to securing opportunities and long-standing industry connections that have paid off, landing excellent thought leadership editorial for OTPYM's inspiring content online and in print too."
Michaela Guzy
Company: Founder of OhThePeopleYouMeet
"I was overwhelmed by the success of my Grand Opening. Working with Nubia DuVall Wilson of Cielo Consulting was one of the best business decisions I have made to date. Nubia is professional – I always felt I was in good hands- and great to work with – Nubia explains the process and details at every step of the planning. Nubia got results for me through her dedication to my event. I just loved the partnership we formed."
Ellen Eppie
Company: Founder of Scooch A Mi Boutique
"My company, Lark Adventurewear, has had a wonderful experience with Cielo Consulting and Nubia. She is professional, dedicated, and was able to get us several TV, Print, and Digital placements. She works hard to understand your story and message. We have recommended her to many people and will continue to do so."
Pallavi Golla Patil
Company: Founder, Lark Adventurewear
"After a couple of months of working with Nubia at Cielo Consulting for my floral design business Wildly, I can say that I highly recommend them for any and all PR needs! They have great relationships with local publications and Nubia was a fantastic editor to hone my thoughts so they were optimally communicated. They organized pitches and set Wildly up with a PR plan going forward so I'm confident in continuing to get the word out about our little flower studio."
Josi Stone
Company: Owner of Wildy
"Nubia is a very skilled and savvy publicist with a knack for connecting with both clients and the media. She has secured numerous successful strategic placements on behalf of her clients. She is incredibly personable and is a very skilled listener who can provide strong counsel."
Lorianne Lacey,
Company: VP of Client Strategy, Influence Central
"We truly enjoy working with Cielo Consulting and we appreciate Nubia's work ethic and follow-through. Cielo has become an important addition to our team at Vicinity Media Group through support of our events, marketing collateral development, partnership acquisition, and editorial planning."
David Black,
Company: Vicinity Media Group, Founder and CEO
"We have been working with Cielo consulting for over a year. We could not be more pleased with Nubia Duvall Wilson's commitment to our cause and her passion for making the best marketing and public relations connections for our nonprofit. Nubia is a creative, intelligent professional who brings warmth and amazing relationship-building skills to her work. She has taken the time to learn about the unique public relations needs of our nonprofit and the result has been an increase in our presence in the multiple media outlets and a dramatic increase in our social media presence."
Nancy Gagnier,
Company: Community Coalition on Race, Executive Director
"Cielo Consulting is passionate, tenacious, and client-centric. I hired them to help me self-publish my book, "Not In The Script," and then promote it. They not only secured a number of interviews and press hits for me in the US and UK, they also helped me get a paid gig to write about my travels, a passion of mine. They also promoted my NYC restaurant during the pandemic. I received numerous sought-after local New York coverage on TV, online, and print for my restaurant through their creativity and tenacity, including New York Times, Time Out NY, Eater, CBS New York, and Fox 5 NY. They did a fabulous job." 
 Elizabeth Green, Author, Entrepreneur
How we work
The 5 Touch Points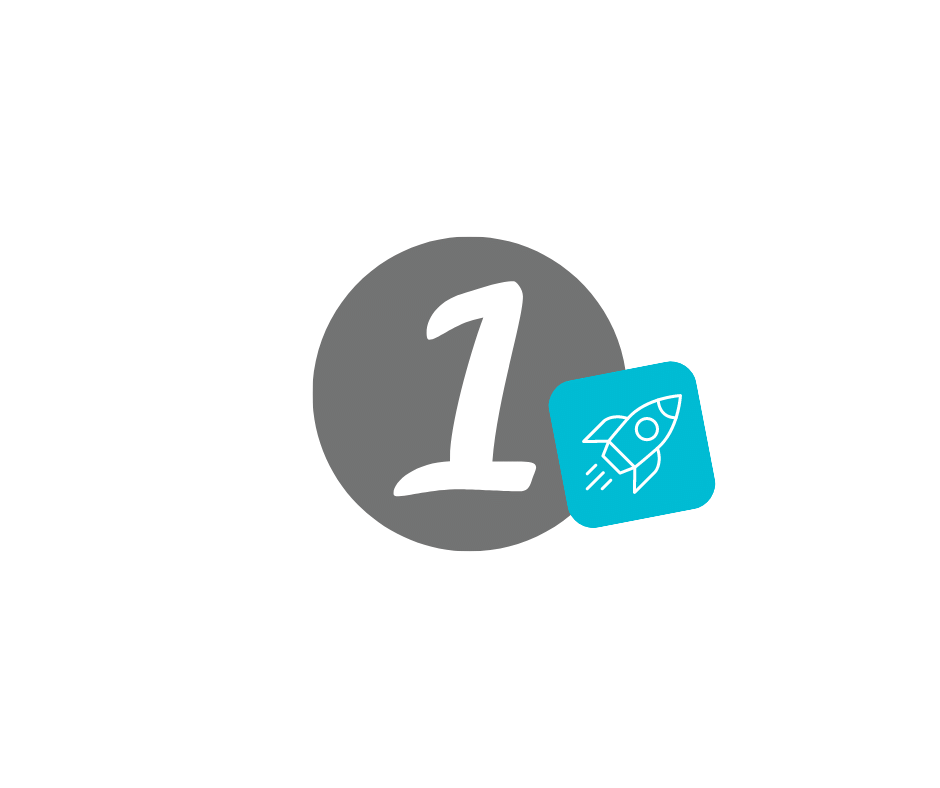 TRADITIONAL PR
Constant contact with top-tier media and freelancers; national and regional campaigns to secure press hits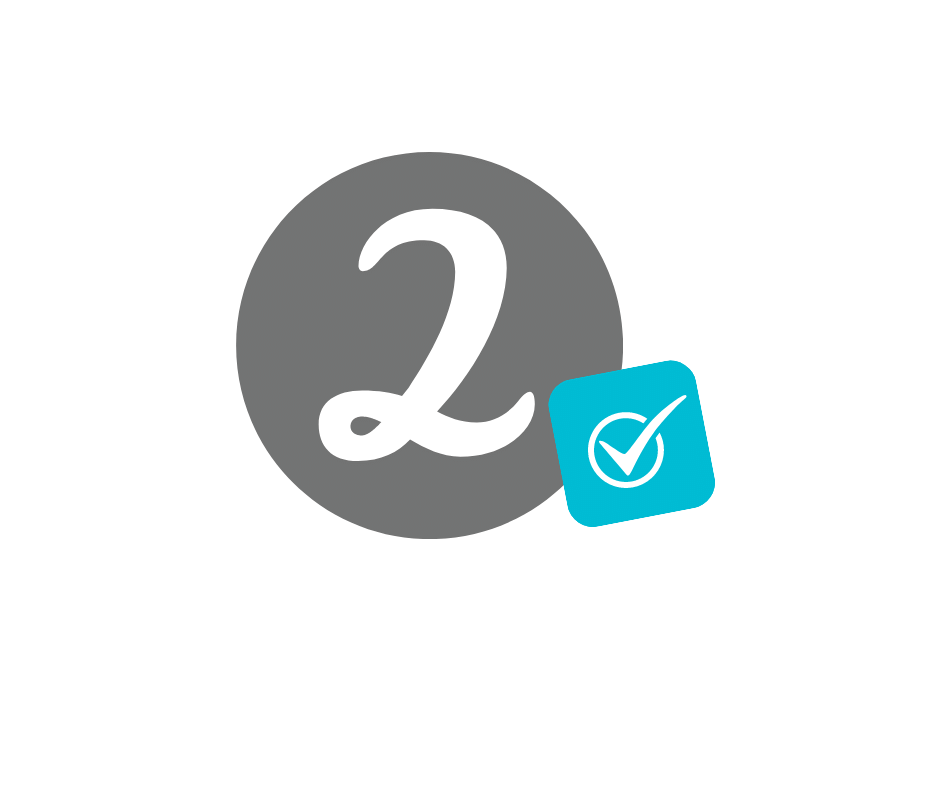 BUILDING CREDIBILITY
A strategic PR plan based on current trends and media opportunities that build on the brand's key messages and strengths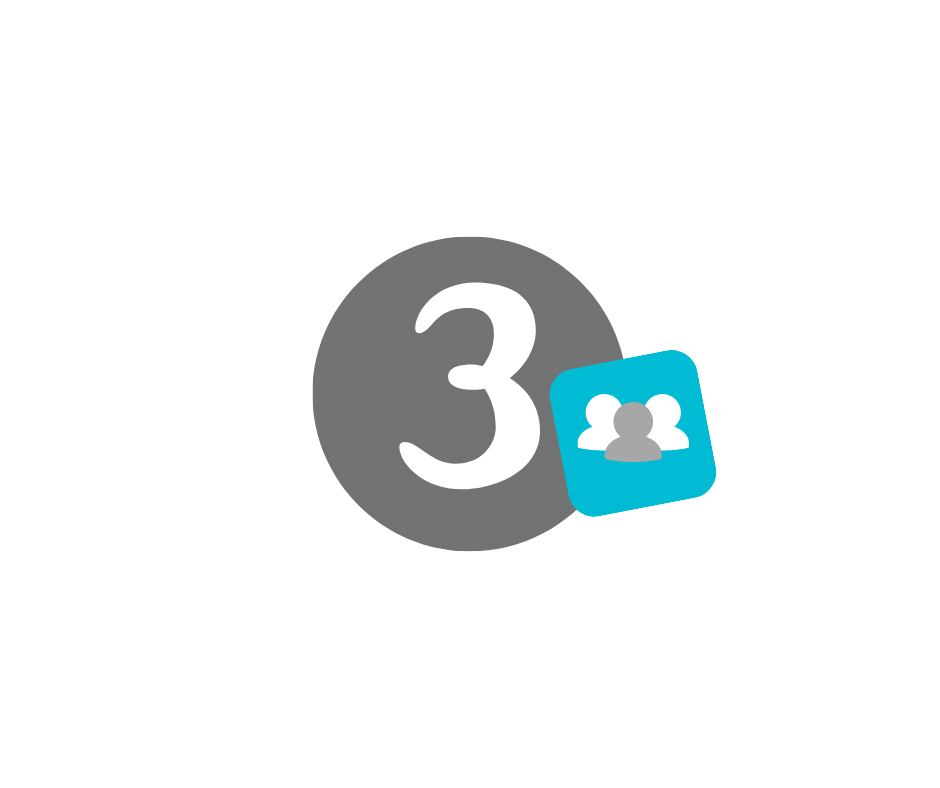 STRATEGIC PARTNERSHIPS
Partnering with the right brands or influencers to drive awareness among client's target audience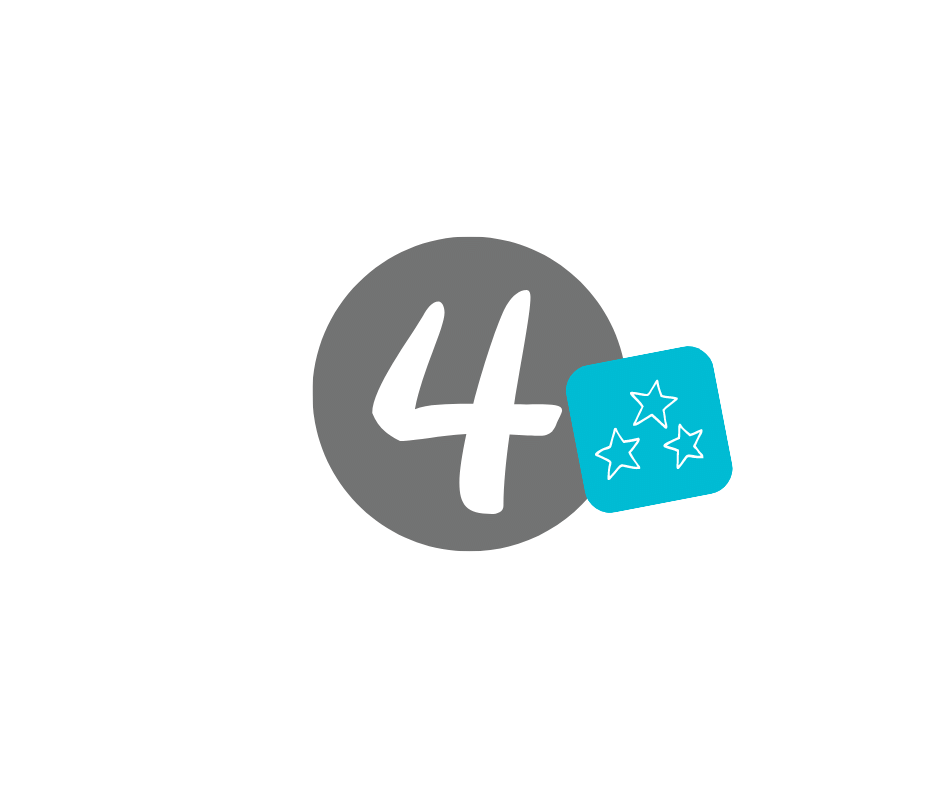 INTERACTIVE EVENTS
Planning/promoting client's events to connect with consumers and expand awareness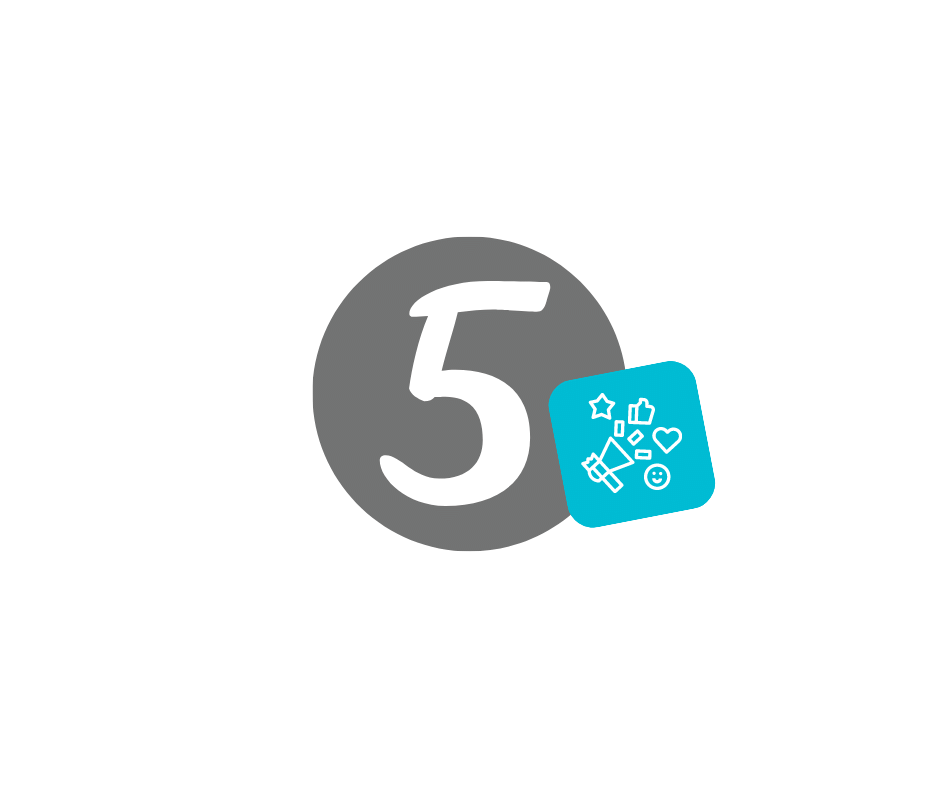 SOCIAL MEDIA
Advising on/launching digital campaigns to amplify PR and marketing efforts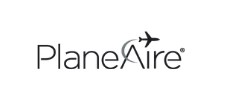 Product launch
Plane Aire Travel Mist, a science-backed, all-natural, made-for-travel alternative to chemical-based antibacterials.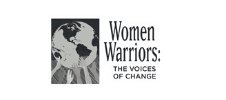 NYC CONERT PREMIER
The Voices of Change, a "docusymphony," produced by Orchestra Moderne NYC, to fill Alice Tully Hall at Lincoln Center.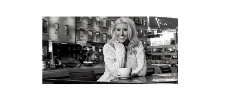 Michaela Guzy
Michaela Guzy, who launched an online video series while living alone in South Africa called OhThePeopleYouMeet.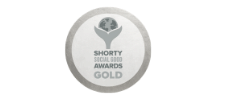 2020 Gold Shorty Award
Gold Shorty Award for Women Warriors: The Voices of Change
Cielo Consulting in the Press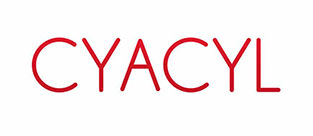 Nubia DuVall Wilson discusses how to pitch editors
BY: NUBIA DUVALL WILSON FOUNDER OF CIELO CONSULTING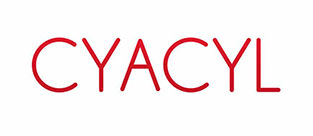 Nubia Wilson discusses how to work with bloggers
BY: NUBIA DUVALL WILSON FOUNDER OF CIELO CONSULTING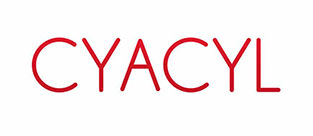 Nubia DuVall Wilson discusses the difference between advertising and public relations
BY: NUBIA DUVALL WILSON FOUNDER OF CIELO CONSULTING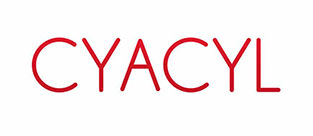 Nubia Wilson Discusses Tips for Launching New Products
BY: NUBIA DUVALL WILSON FOUNDER OF CIELO CONSULTING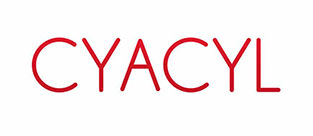 Nubia Wilson Discusses How to Pitch Print Magazines
BY: NUBIA DUVALL WILSON FOUNDER OF CIELO CONSULTING
Get In Touch
Get In Touch
Address
South Orange, NJ 07079