Dudley Cadet
Assistant Account Executive
Bio
Dudley Cadet is a social media and public relations expert in B2B and B2C industries. Cadet has implemented marketing and social media strategies for companies in adult drinks, sports, construction, and award shows. He has implemented strategies for growing businesses like Macrobites and sports teams like the New Jersey Warriors. Dudley most recently administered new B2B marketing strategies for the popular Webby Awards. He has a degree in Communication and Media Studies/Business from Montclair State University.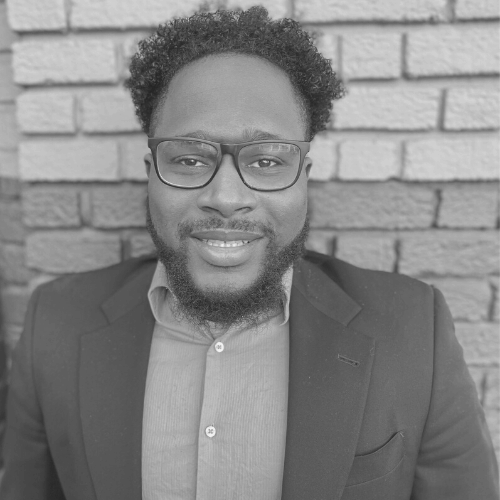 What is your hobby or side passion?
I have many hobbies that include working on cars and gaming. However, I do have a side passion for voiceovers. When I hit puberty at 11 years old and my voice deepened, I knew it was unique for my age, but I didn't think much of trying to make a career out of using it. Growing up, everyone around me encouraged me to take up radio and voice acting. Today I have been taking those encouragements seriously and will be heard around the country and even the world!
What is your favorite movie or book and why?
My favorite movie is Rumble in the Bronx. I have watched more entertaining movies than this, but this movie holds a special place in my heart. During my time being homeless as a child, this film was the only film I had access to via VCR at a local dry cleaner. It calmed my depression and negative thoughts that I had at the young age of 6, so I am extremely grateful for the movie.
City or country on your bucket list to visit?
Tokyo! I have always been obsessed with going to Japan. The cars, the food, the people, the culture, the geographical landscapes, they all just amaze me. And I can't forget the Japanese Cherry Blossoms!
Don't Wait Any Longer. Start Forging Your Own Path Today!