Erica Ohayon
Account Manager
Bio
Erica Ohayon is a virtuoso in launching and promoting products & personalities. She has spent the bulk of her career crafting publicity campaigns for pop-culture celebrity authors. She has coordinated and executed several major launches for New York Times best-selling books as well as media-driven events for celebrity authors such as 50 Cent, Kanye West, Kendra Wilkinson, Nikki Sixx, Nicole "Snooki" Polizzi & various WWE stars, to name a few. Erica is a seasoned PR professional who is an expert at garnering publicity that positions her clients to shine. Erica is also a proud mom of two little boys, who keep her very busy when she is not working.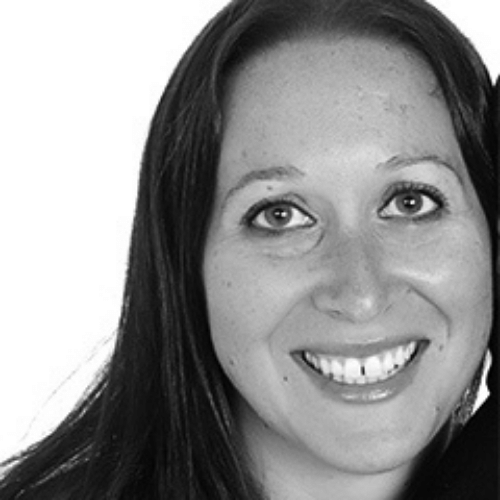 What is your hobby or side passion?
Food. I love to try new restaurants and even look at recipes and pictures of food dishes on Instagram. But I don't really cook 🙂
What is your favorite movie or book and why?
Pretty Woman. I've seen it a million times and I think I know most of the lines, but every time it's on TV, I get sucked in! It's just light and entertaining.
City or country on your bucket list to visit?
Portugal. I would love to visit Lisbon and also the smaller villages and beaches on the southern coast. And enjoy all the delicious food and wines (I hope they have rose)!
Don't Wait Any Longer. Start Forging Your Own Path Today!