Eve Edwards
Broadcast Specialist
Bio
Eve is a consumer and business-to-business media relations specialist with over 20 years of experience working with nonprofits, financial advisors, retail advisors, college advisors, restaurants, wine and spirits, lifestyle, fashion, beauty, and retail. Eve's strength is broadcast (national and regional). Networks and shows that she has arranged interviews for clients to be on include: The Today Show, The Early Show, Good Morning America, CNBC's Squawk Box, Bloomberg TV and Radio, Sirius XM Radio, CNN, Access Hollywood, WCBS-TV's Weekend Morning News, WNBC-TV Weekend Today in New York, New York Live, Good Day New York, PIX11 Morning News and a variety of television shows in major cities nationwide.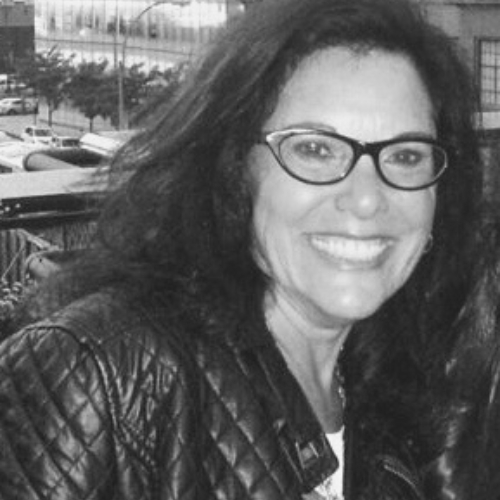 What is your hobby or side passion?
What is your favorite movie or book and why?
City or country on your bucket list to visit?
Don't Wait Any Longer. Start Forging Your Own Path Today!