Mary Sullivan
Account Manager
Bio
I am a strategic public relations professional who delivers results and has covered a variety of B2B and B2C industries, including digital publishing, technology, wellness, lifestyle, alternative investing, insurance, consumer finance, and fin-tech, among others. Her work in the nonprofit and wellness industries specifically focused on the fields of recovery and treatment and empowerment for women. Previously, Mary served as the lead on large-scale campaigns for Fortune 500 companies at her former firm, Prosek Partners. She graduated from Fairfield University with a double major in English and Politics and a double minor in Italian Studies and Women's Studies. She is also a certified Yoga Teacher and Reiki Master.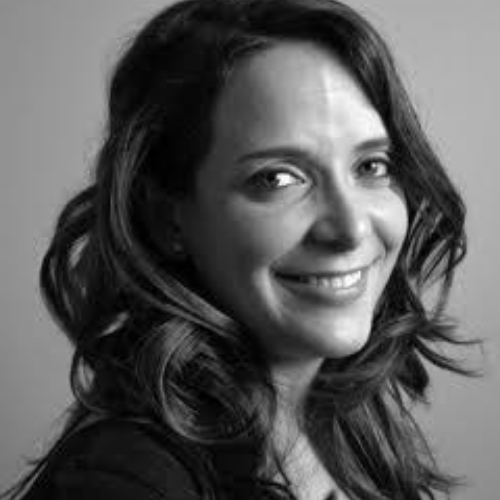 What is your hobby or side passion?
Surf, ski, climb! While I am a novice hobbyist at all, I am a pro in terms of joy factor. Next to being a publicist, a doula & a minister are my passion pursuits.
What is your favorite movie or book and why?
"The Heart-Led Leader" is a favorite book of mine because my grandparents — my heroes — are actually the focus of the first vignette included in the book. Check it out to see what my pop meant when he said, "Show me!"
City or country on your bucket list to visit?
Africa! I've crushed on the idea of it since watching the classic Out of Africa forever ago.
Don't Wait Any Longer. Start Forging Your Own Path Today!