The year 2020 has been a whirlwind of highs and lows for all. The current pandemic has shifted our lifestyles and the entire fashion industry as well. Stay at home fashion has become the status quo, leaving brands to take a different approach; in favor of comfortability, versatility, and functionality. Fashion trends for 2021 will focus on updating the classics through transitional pieces that have longevity.
Mini Cross-Body
The mini bag has been seen all over the runway and on social media feeds, with various designer iterations from Jacquemes to Telfar. The 2021 upgrade to this fun, playful piece is the "Mini Cross-Body." The cross-body brings a versatile, yet functional twist to the mini, and finally makes it wearable for the woman on the go.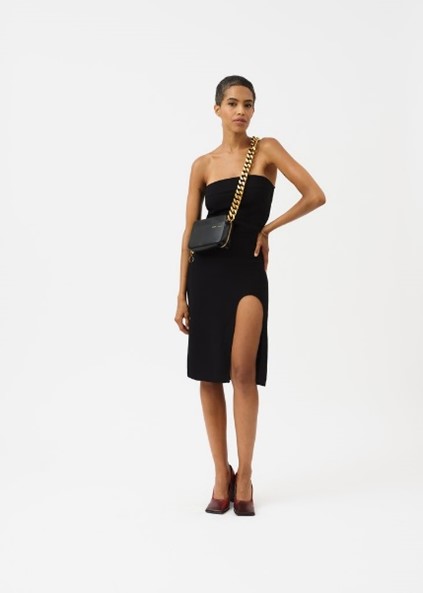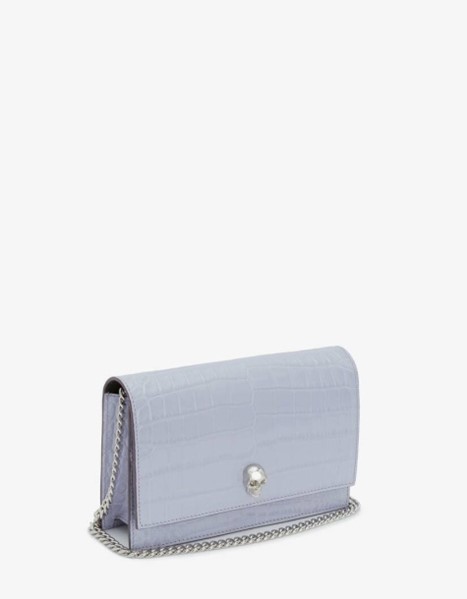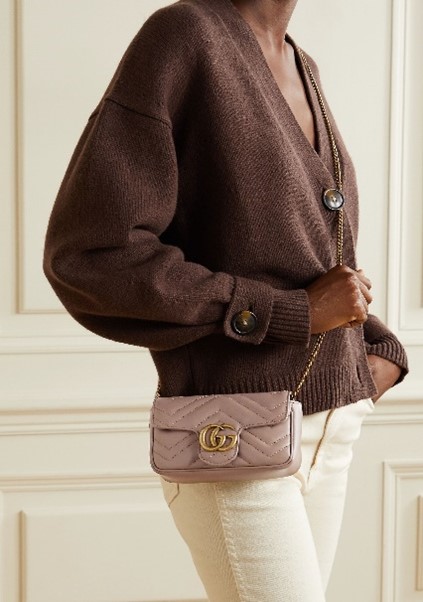 KARAGold Camera Bag $475
Alexander McQueen Small Skull Bag $920
GUCCI "GG" Marmont supermini quilted leather shoulder bag £750
Two-Piece Sets
What's not to love about a matching set? The entire outfit is coordinated from head to toe. Matching sets come in casual and elevated styles with everyone, from Asos to NANUSHKA, creating their spin on this matchup. This trend can be applied from day to evening. Besides being lounge-specific, certain pieces can transition your look from casual to luxe and possess versatile home and on-the-go appeal.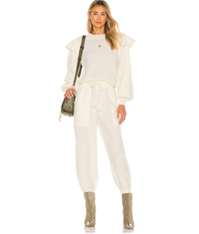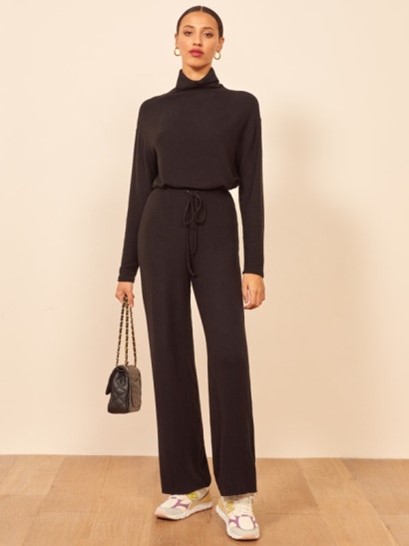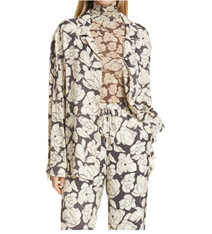 Ulla Johnson Lorena Pullover $395 + Alfie Pant $445
Venice Two-Piece $148
NANUSHKA Oona Print Shirt $395
The Lightweight Blazer
An easy layering piece that can be thrown on in an instant for that last-minute zoom meeting! The lightweight blazer adds a touch of professionalism, without being too stiff and structured like its classic counterpart. As the workplace continues to follow a relaxed dress code, casual and less confining styles will be closet staples, as comfort meets professionalism.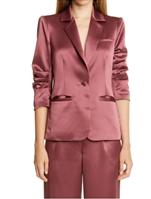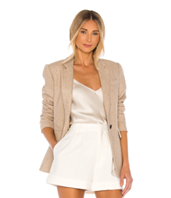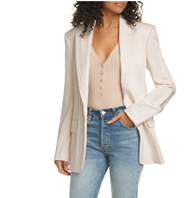 CINQ À SEPT Khloe Satin Blazer $495
A.L.C. Bishop Jacket $650
STATE Linen Button-Front Blazer $159
References (Photo Credits)
Bishop Jacket. (2020). A.L.C. Nordstrom. Retrieved from,
Gold Camera Bag. (2020). Shop Kara Store. Kara. Retrieved from,
Gucci GG Marmont. (2020). Shop Product. Net-A- Porter. Retrieved from,
Key Items Fashion A/W 21/22. (2020). Women's Bags. WGSN. Retrieved from,
Khloe Satin Blazer. (2020). CINQ À SEPT. Nordstrom. Retrieved from,
Lorena Pullover & Alfie Pant. (2020). Ulla Johnson. Revolve. Retrieved from,
Linen Button-Front Blazer. (2020). 1. STATE. Revolve. Retrieved from,
Oona Print Shirt. (2020). Nanushka. Nordstrom. Retrieved from,
Small Skull Bag. (2020). Shop Bags. Alexander McQueen. Retrieved from,
Venice Two Piece. (2020). Two-Piece Sets. Reformation. Retrieved from,