La Habana- A City of Mystery
By Gem Thomas
Now that visiting Cuba is legal for U.S. residents, visitors have been flooding the beautiful destination to explore the beautiful city of Havana and the rest of the country, from Trinidad to Cienfuegos. Team Cielo was on location and we wanted to share some of the highlights of our whirlwind 5-day trip. Below are some of our favorite places to hang out in and around La Habana and Playa del Este.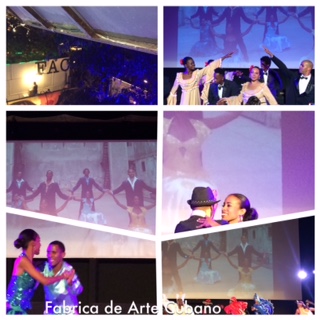 Next time we return, we will make it a point to check out the powdery white beaches in Varadero, tobacco farms in Vinales and the beautiful sunsets in Trinidad!
Fabrica de Arte Cubano
We absolutely loved this mixed media space featuring dance exhibitions, DJ's, cocktails, snacks and art from Cuban artist gracing the multi-level space. The space is open Thursday to Sunday from 8:00 pm to 3:00 am, entrance fee is 2 CUCs and well worth the price, do not lose the ticket they give you for drink and food purchases.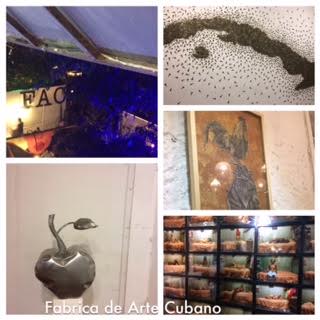 Havana Tour Company
Here at Cielo, we are big fans of learning and thus love to do tours when we are in brand new destinations to learn as much as we can about the history of the place we are visiting, plus the food and drink tours are always loads of fun. This time we toured with this company and had a wonderful full-day tour complete with a classic car ride, walking the squares of Havana, eating a delicious lunch and, of course, drinking a mojito or two.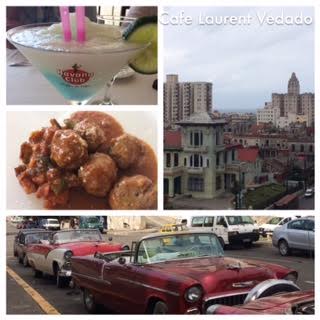 El Morro Castle
This 500-year-old former Spanish fortress is a source of good fun for everyone in the family to explore. They do a cannon salute every night at 9pm, which is not to be missed. Also there are fun knick knacks for sale.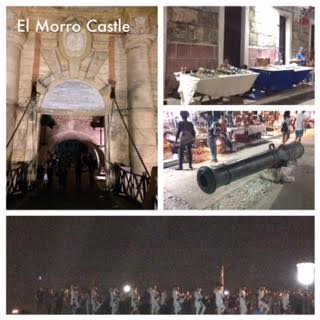 El Biky
One of our favorite places to eat in the City is El Biky where fresh and tasty pastas are served downstairs for the low, low price of 5 CUC's. Try the Carbonara, it was a crowd pleaser. Upstairs there is more of an emphasis on seafood. Note: reservations are recommended for that section and prices are a bit higher.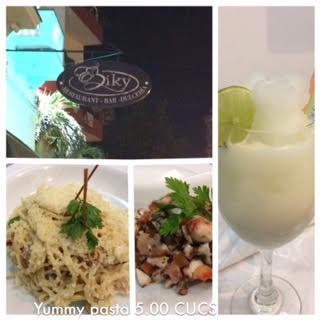 Plaza de la Revolucion
The famous revolution square is well worth a visit for the history and to see official government buildings still in use today.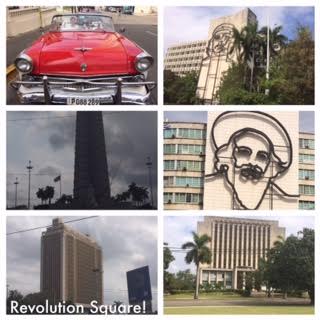 Playa Santa Maria del Mar
Our favorite beach close to the city is Playa Santa Maria del Mar where umbrellas, chairs and beers go for less than 3 CUC's per item and food can be delivered from the small restaurants close by. Best of all, this beach can be accessed from LA Habana for 5 CUC via the Transtur bus found close at Parque Central—buses run from 9:00 am – 6:30 pm, but beware of catching the last bus. We took a taxi as it was only 20 km east of the city and the cost for a taxi was 20 CUC each way, a great price for groups.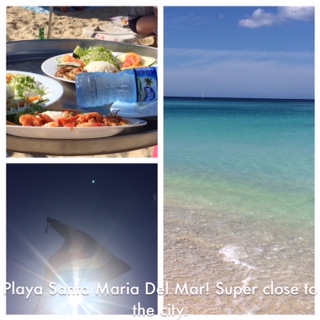 There is so much to see and do in La Habana and we merely scratched the surface. Do yourself a favor and head to this beautiful Caribbean nation before it loses its special charm.